Our vision is making collection creation, collaboration and contribution easier and accurate to
enhance the productivity
in digital world. Our story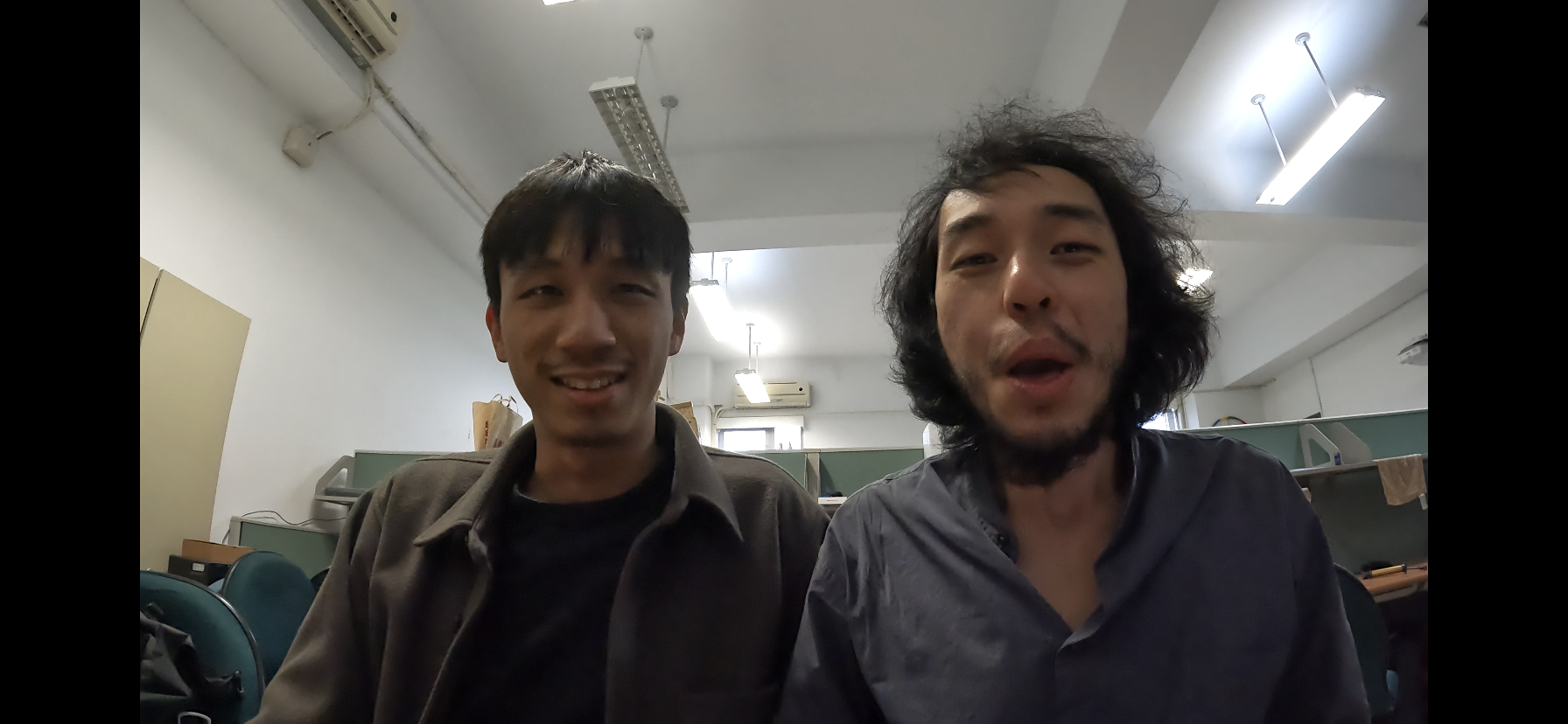 MoonPier was founded by Justin Tseng and Elton Liao, who crossed paths while studying in Taiwan. Drawing on their previous experience in launching NFTs, they see creating a collection as akin to building a product. They believe that successful collections require engaging with users and crafting an excellent product. In 2022, they founded MoonPier with the goal of helping creators achieve "Collection Market Fit" and build collections using no-code tools.
At MoonPier, we believe in the following principles
Growing and collaborating with the community is the path to achieving Collection Market Fit.

Valuing contributors is a default, not just a feature.

Embracing open protocols is the key to maximize creators' productivity.
Grow with us!
If you resonate with us, feel free to contact us!